Spaces available for children aged 3–12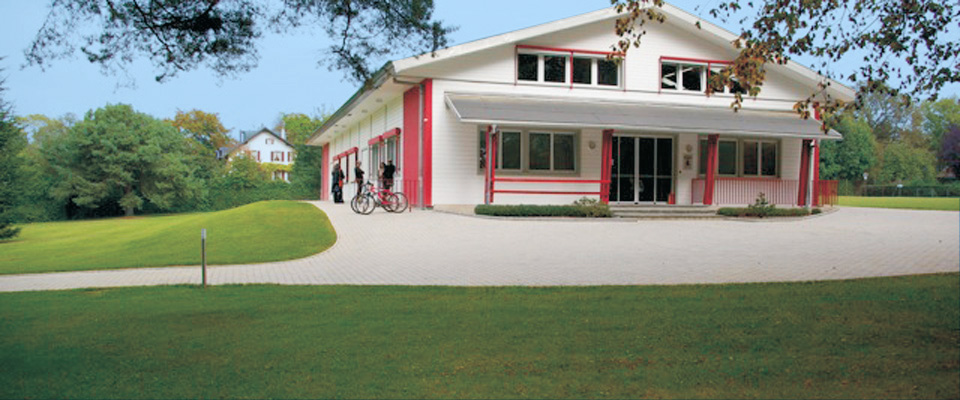 Founded in 2010, Léman International Academy is a bilingual primary school (elementary school) in Geneva, Switzerland. For children between 3 (kindergarten/pre-school) and 12 years of age, lessons are offered in French and English. The family-like atmosphere is favored by a Christian set of values, small classes and study groups, and the location in a park-like setting in the quiet suburb of Vandoeuvres.
There are still spaces available for the upcoming school year 2023-2024. Please contact the school to schedule a visit to the school and discover what makes this primary school so unique.