The school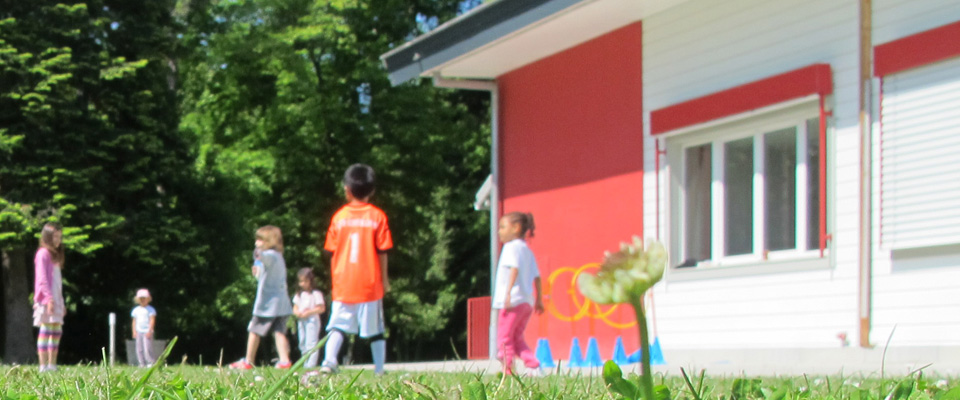 Overview
Since 2010, LIA stands for fostering academic excellence and promoting creativity, social skills, and character development. This is achieved in partnership with parents.
The primary school offers bilingual teaching in French and English, with the diversity of its student body making it a truly international school.
The commitment to Christian values, the green and quiet atmosphere, small class groups, and family-sized school community contribute to its unique character.
Curriculum
The school's bilingual curriculum is designed to allow pupils to enjoy a wide range of options for their secondary education, whether they wish to continue at a Swiss school, international school, or a school with a British or North-American orientation. In addition to Geneva's Plan d'Études Romand, the curriculum incorporates elements from the American, French and British curricula. Due to Swiss requirements, German is taught from about age 7.
Affiliation
Léman International Academy belongs to the TeachBeyond network, an international Christian education organization which supports numerous schools worldwide in creating multilingual learning environments.
Bilingualism
About half of the learning time is conducted in French and English, and children are exposed to both languages every day.